The injury total of 31,800,000 means that 1 person in 10 in the United States experienced a medically consulted injury. The number of medically consulted injuries occurring in the home is greater than the total number of medically consulted injuries that occur in public places, the workplace, and motor-vehicle crashes combined.
Over half of the deaths occurring in the home are poisonings. The second leading cause was falls, or a quarter of all home deaths.
Is your home secure? Whether you've lived in your home for 2 weeks or 12 years, this home safety checklist will help you find ways to make your home a safer place for you and your loved ones.
---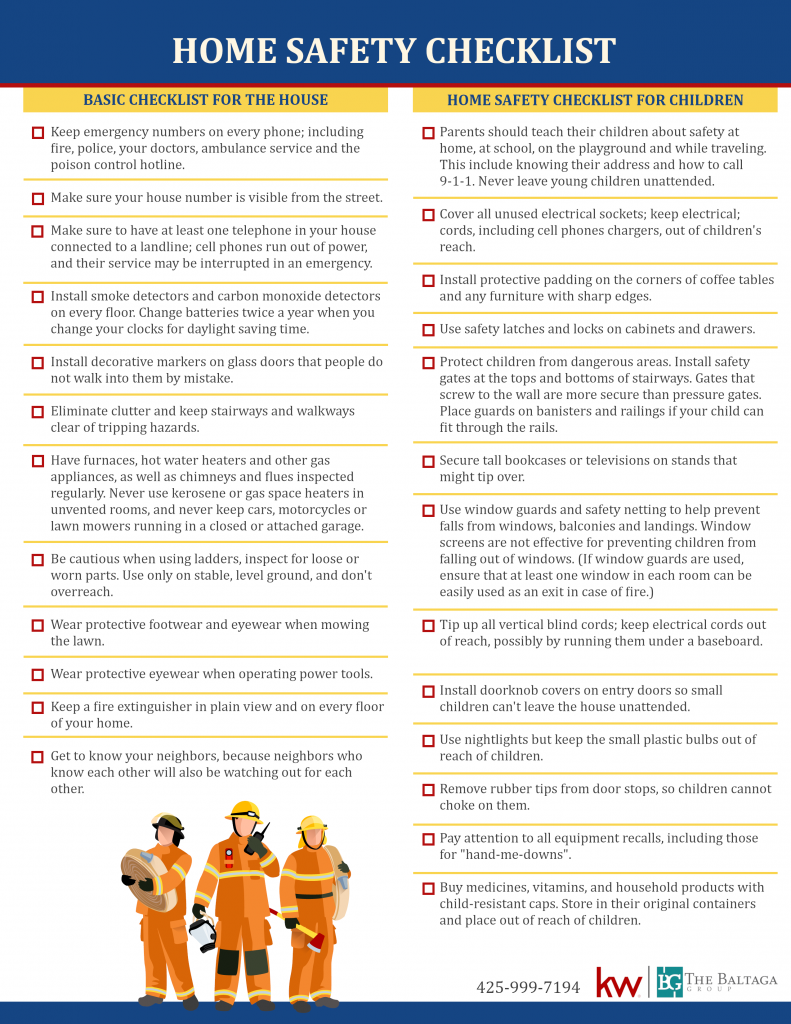 ---