Housing prices are droping, but experts don't anticipate a crash… and … What to know about home prices.
---

Home prices are dropping, but experts don't anticipate a crash
Mortgage rates, inventory and the economy: breaking down the market
What to know about home prices and ways they can change
Conditions have become more buyer friendly, but not yet a buyer's market
---
Extend your patio season with a firepit
Are energy-efficient windows worth the investment?
Holiday entertaining trends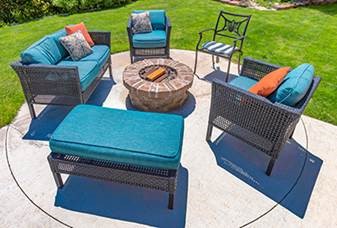 ---

3 things every first-time homebuyer should know
9-step guide to buying a home
Tips for buyers and sellers as mortgage rates continue to rise
Right and wrong reasons to buy a home
---

---

Utility prices expected to rise across Western Washington
50 things to do in Seattle
---

Beaver takes down tree and blocks walkway in Spokane's Riverfront Park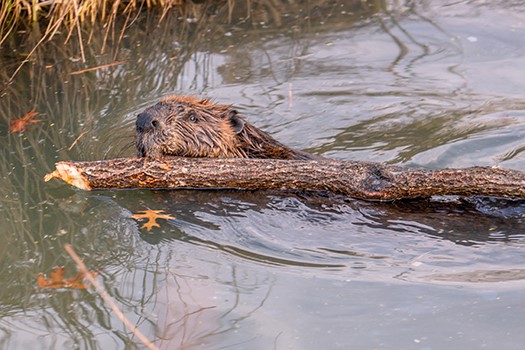 ---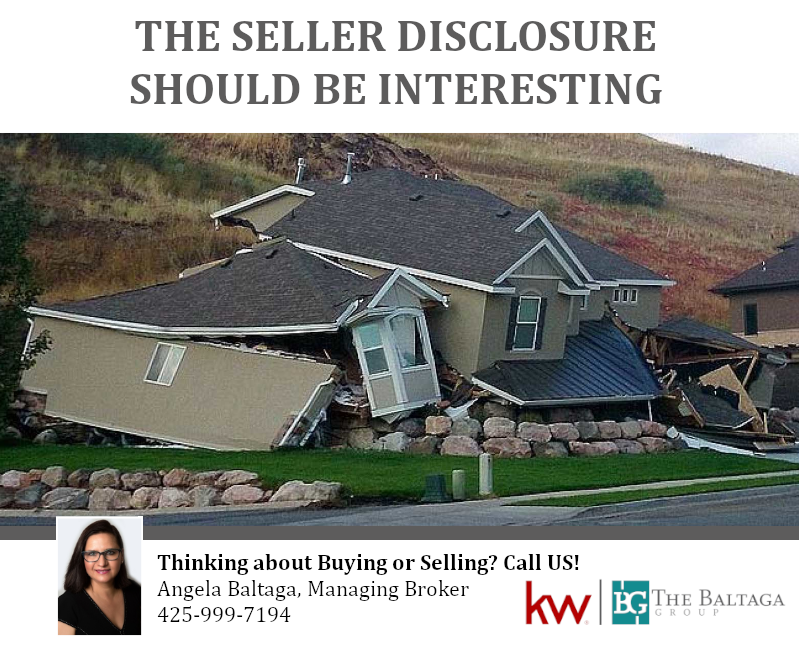 ---

"Nothing in this world is good or bad,
But thinking makes it so. "
– William Shakespeare
---

It can be difficult to make a decision, especially if it's one that will impact many aspects of your life. It's all too easy to simply not make a choice and stick with the status quo.
But, that's not always the best thing to do.
In fact, when baseball legend, Yogi Berra, was asked about his secret to success, he famously replied, "When you come to the fork in the road, take it!"
Sure, he was joking. A little. But he was also providing very insightful advice. Get all the information you need and then make a decision that's right for you. He recommended that you avoid getting stuck in indecision at all costs.
That kind of indecision often happens in the real estate world. Homeowners consider selling their home and finding a more ideal property, but they get stuck. They can't make the decision.
It's not fun. Indecision can be stressful and rarely gets anyone anywhere.
Why am I bringing this up?
If you're ever thinking about moving and wondering, "Should I move or should I stay?", I want you to know you can give me a call. I'll provide you with the latest market data, information, and advice so that you can make the right decision — quickly.
I'd like to help you avoid the stress of indecision.
Reach out to us anytime. Visit us at www.baltaga.com.
Have a wonderful day!
---