Housing prices fall, rental rates are up… and … Big changes anticipated in the housing market.
---

Housing market continues to adjust 
Housing prices fall, rental rates are up
How high interest rates are affecting the market
Big changes anticipated in the housing market
---
Tips to get your home ready for cozy season
Experts advise against making these paint color mistakes
Hacks to create luxury home decor 
Adding texture to home design
Which accents colors work well with gray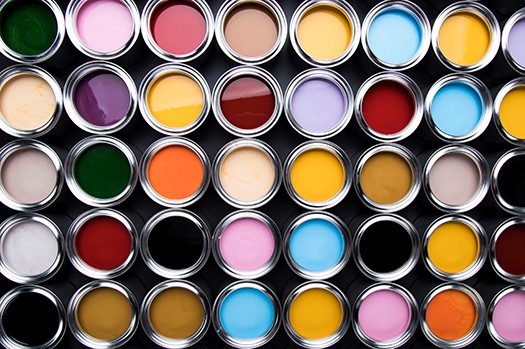 ---

Include these items in your budget when searching for a new home 
What your homeowner's insurance may not cover
Watch for these 15 costs you may encounter as a homeowner
Despite mortgage rates, now is the time to buy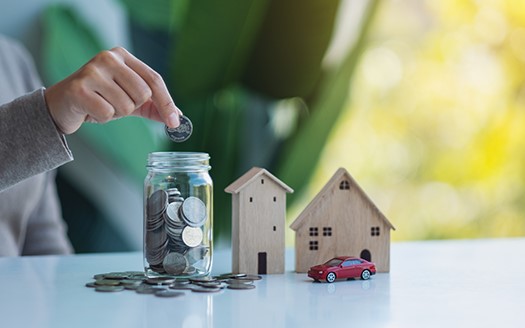 ---

Cities are shifting responsibility for maintaining tree canopies to homeowners 
Fleet of mobile cleaning machines to be used in Seattle 
Reproductions of the Sistine Chapel on display in Bellevue Sept–Oct 
Russell Wilson's home has $2 million price reduction 
Seattle ranked number 2 nationally for remote workers
Kirkland Oktoberfest is back!  
---

Pumpkin patches and corn mazes in Pierce County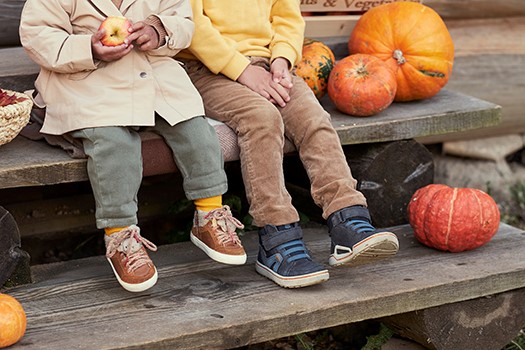 ---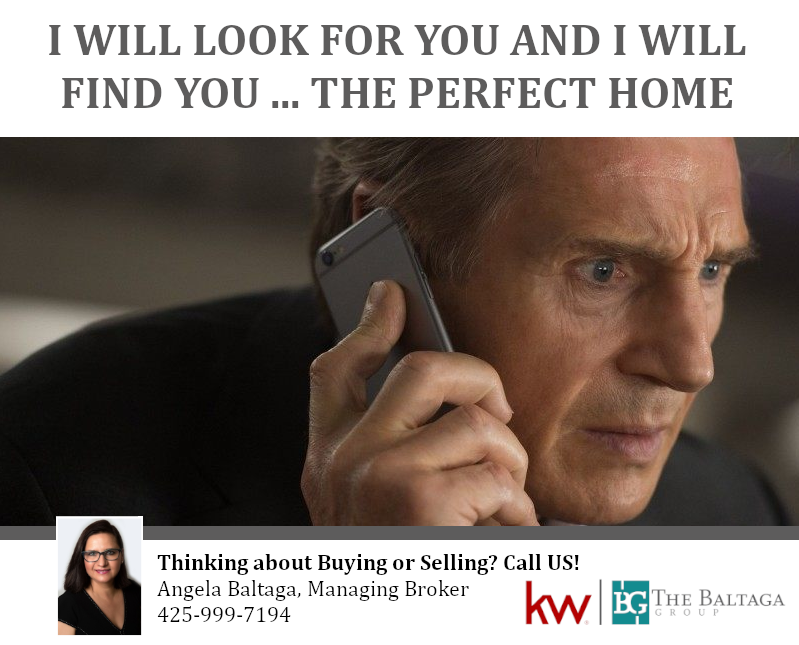 ---

"Everyone wants a piece of land. It's the only sure investment. It can never depreciate like a car or washing machine. Land will only double its value in ten years."
– Sam Shepard
---

We recommend that our clients review the financial and lifestyle values of their property at least once a year. It's helpful to know what your property is worth on today's market and it's absolutely vital to know if your home is still supporting the lifestyle you want.
We can help you with that analysis.
Give us a call. We'd be happy to arrange a visit and do an "Annual Checkup." We can give you a good idea of what your home would likely sell for on today's market – and help you determine the degree to which your home is fitting the lifestyle you want.
Reach out to me us anytime. Visit us at www.baltaga.com.
---