---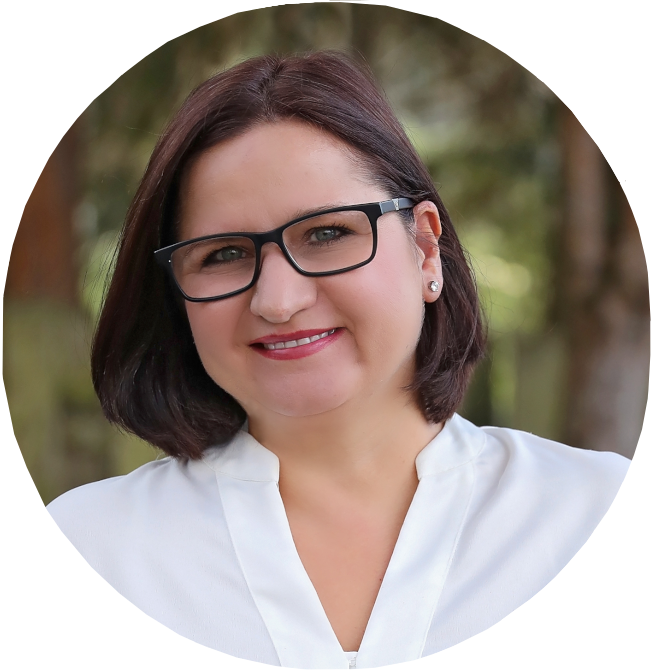 Angela Baltaga
Real Estate Managing Broker
Team Leader
425-999-7194
angela@baltaga.com
---
Angela Baltaga is a full-time licensed Managing Broker with Keller Williams Eastside, specializing in residential real estate transactions throughout the greater Seattle area. With a strong background in Seller & Buyer Representation, as well as Investment Properties, she is well-equipped to guide clients through every step of their real estate journey. Angela firmly believes in doing what is right, even when faced with challenging situations.
With extensive knowledge, exceptional negotiation skills, and years of experience, she provides outstanding real estate services tailored to their specific needs. Her knowledge and insights provide valuable guidance to clients, enabling them to make informed decisions regarding buying or selling their homes.
Angela is a passionate outdoor enthusiast, finding solace in exploring nature through hiking. Traveling is another love of hers, allowing her to expand her horizons, immerse in diverse cultures, and create lasting memories with loved ones.
In both her personal and professional life, Angela strives to balance her responsibilities as a mother, her love for adventure, and her commitment to excellence.
Why work with Angela? Here are a few reasons:
Local Market Knowledge: Angela, as a resident of Kirkland, possesses a deep understanding of the Seattle Greater Area local market trends, neighborhood dynamics, and available amenities.
Strong Negotiation Skills: With expertise in Seller and Buyer Representation, Angela possesses the necessary skills to negotiate the best deals for her clients.
Stress-Free Experience: Angela recognizes that buying or selling a home can be overwhelming. Her proactive approach allows her to identify and resolve potential issues before they become major hurdles, ensuring a smooth and stress-free experience for her clients and their families.
Marketing and Technology Savviness: In today's digital age, Angela is proficient in using online platforms, social media, and other digital tools to effectively promote properties and connect with potential buyers or sellers.
Ethics and Integrity: Angela upholds high ethical standards and maintains integrity, which is crucial for building trust and credibility with her clients. She operates with honesty, transparency, and professionalism, always acting in her clients' best interests.
Client Focus: Angela takes immense pride in delivering outstanding service, as evidenced by her 100% approval rating from previous clients.
With a genuine passion for helping people, she goes above and beyond to deliver exceptional results. Whether you're a first-time homebuyer or an experienced investor, Angela guarantees a stress-free experience and outstanding service. Contact her today for a successful transaction.

Angela Baltaga
Managing Broker, Keller Williams Eastside
cell: 425-999-7194
Emails: angela.balataga@outlook.com
---