5-Year real estate market forecast… and … Will history hold for November and December to be good months to buy a house?
---

Real estate tech trends to keep your eye on in 2023
5-year real estate market forecast
Will history hold for November and December to be good months to buy a house?
Tight housing market leads to an increase in rental scams 
---
Do built-ins add to home value?
Sage green is trendy for home decor
Seattle home featured on Homes and Gardens website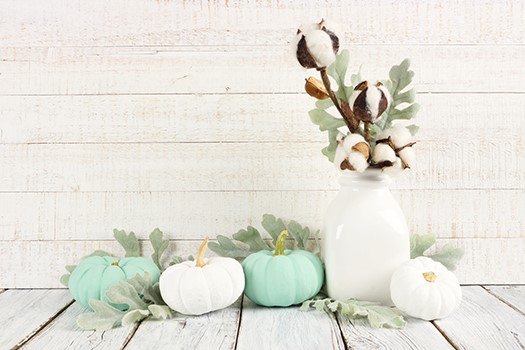 ---

How you can use real estate to change the math for your retirement years
Things you can do to save $100 in November
Tips for buying a home during the holidays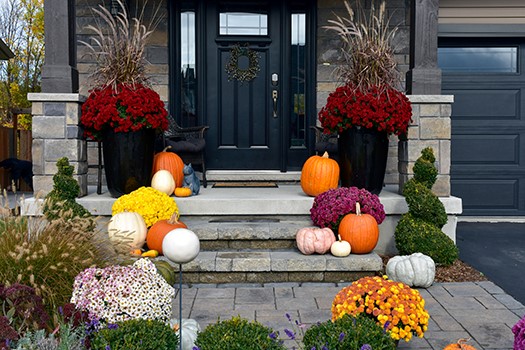 ---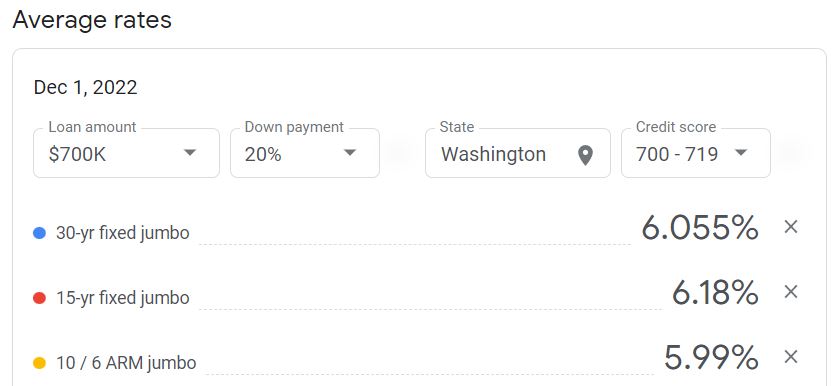 ---

Seattle City Light preparing for electrified future
Top 10 things to do in Seattle in December
2022 Downtown Bellevue holiday guide
---

Snoqualmie Valley travel guide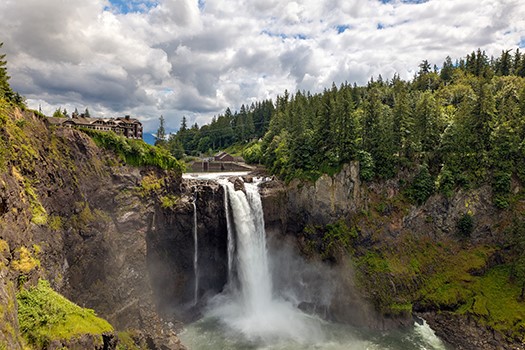 ---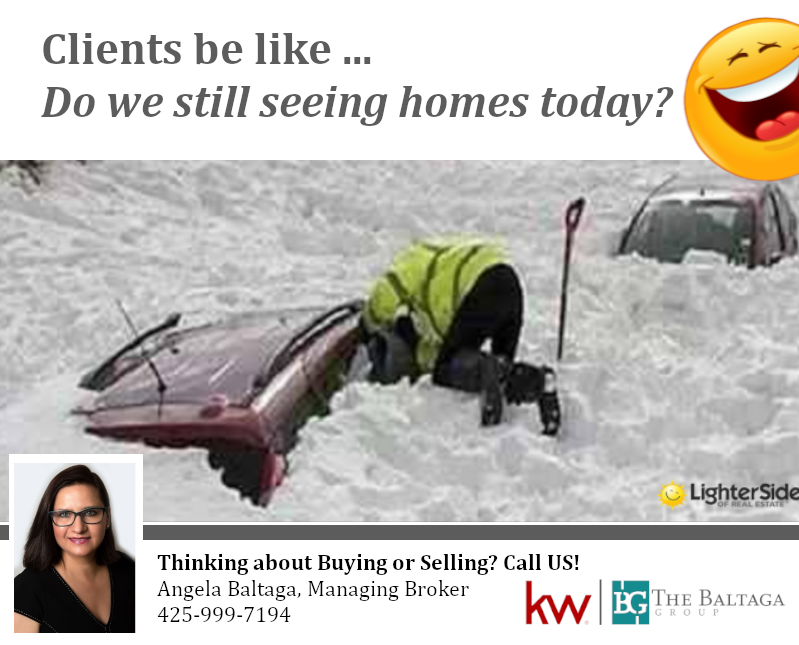 ---

"If your ship doesn't come in,
Swim out to it. "
– Jonathan Winters
---

The ancient Greek philosopher, Heraclitus, said, "Change is the only constant in life." Well, that's certainly true.
Things change. Often!
Kids get older. People take on new hobbies. Careers evolve.
As a result, a house that was perfect when the owners originally purchased it may no longer be ideal. That can be the reality even if they've only been living there for a short time.
While you may not be in that situation now, you might be in the next few months or years. When that happens, you can count on me to help.
In fact, there are a couple of ways I can work with you as your house needs evolve.
For example, if you need to renovate, I may be able to recommend a good contractor. And, of course, if you need to find a new, "more perfect" home, I can work with you to make that happen.
Just know that I'm here to help ensure your home continues to be the ideal place for you.
Reach out to us anytime. Visit us at www.baltaga.com.
Have a wonderful day!
---