Seattle real estate market predictions for 2023… and … real estate gurus say now is the time to buy.
---

Spokane, Seattle, and Tacoma real estate markets among most competitive in the nation
Seattle real estate market predictions for 2023
Real estate gurus say now is the time to buy
---
Home interior design trends for 2023 including walls for kitchens and dining rooms
Healthy home upgrades to consider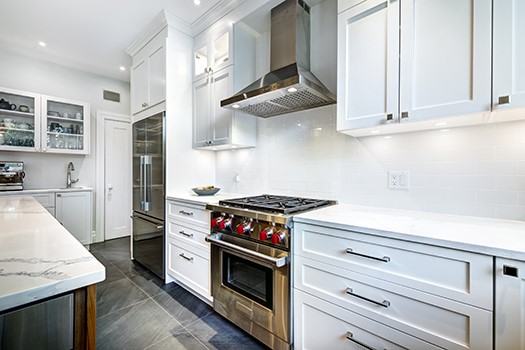 ---

Most all-cash home purchases since 2014
Mortgage rates fall, but still an obstacle for some homebuyers
How to pay off debt fast
How to set realistic financial goals for 2023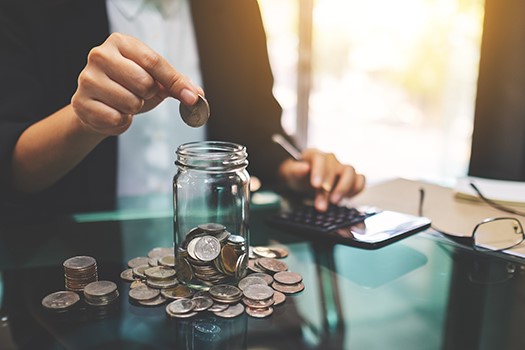 ---

Bellevue ranked 3rd happiest city in America
City of Bellevue may waive some fees to encourage the creation of more affordable housing
---

10 things to do in Washington State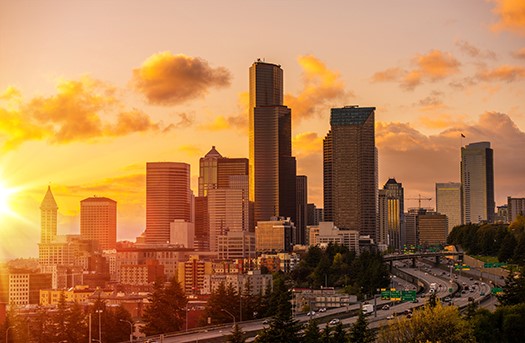 ---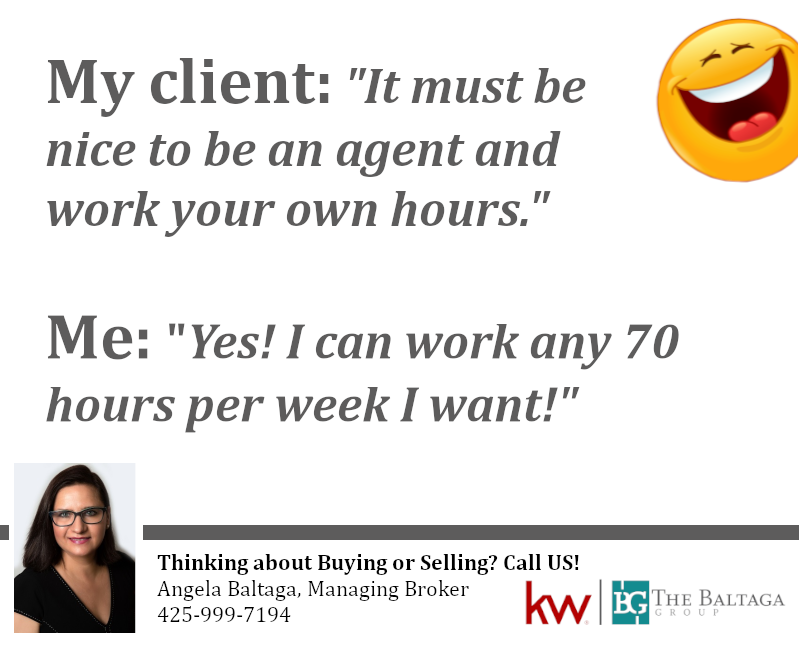 ---

"The road to success and the road to failure are almost exactly the same. "
– Colin R. Davis
---

If you needed advice regarding your investments, taxes, or even a plumbing issue, what would you do?
Your first instinct might be to do a Google search. That's quick and easy. But, the problem is, Google doesn't know you or your situation.
A much better idea would be to reach out to a trusted advisor, accountant, or plumber. You'd be connecting with someone who cares and who could provide information and advice specific to your situation.
Why do I bring this up?
When you have important questions about your home and the real estate scene, I invite you to contact us.
As you can imagine, as a real estate professional, we have the latest data and insights. We can provide you with the best answers applicable to your situation.
And, most importantly, we care! Whether you're simply asking a question about the local housing market, or want more in-depth advice and recommendations, we will always work in your best interests.
Reach out to us anytime. Visit us at www.baltaga.com.
Have a wonderful day!
---