Western Washington housing market balancing out … and … Seattle third highest for year over year rent increase.
---

Tracking the housing market coast-to-coast
Western Washington housing market balancing out
Housing market predictions for 2024
Amazon investing in Seattle's affordable housing
Snohomish County approves new zoning
---
Post-pandemic home design trends
Refresh your space with these Summer paint trends
---

The Fed to "reset" the housing market
Mortgage rates dip below 6%
---

Work begins on bridge from Pike Place Market to waterfront
Chateau Ste. Michelle Woodinville property up for sale
Seattle #9 on list of cities with the biggest growth in GDP
Seattle third highest for year over year rent increase
Our region has one the biggest tech industries in the country
---

Washington Department of Transportation reunites stuffed dinosaur found on I-90 with its owner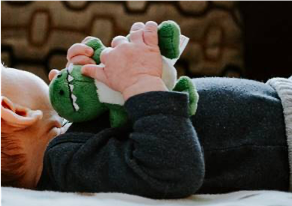 ---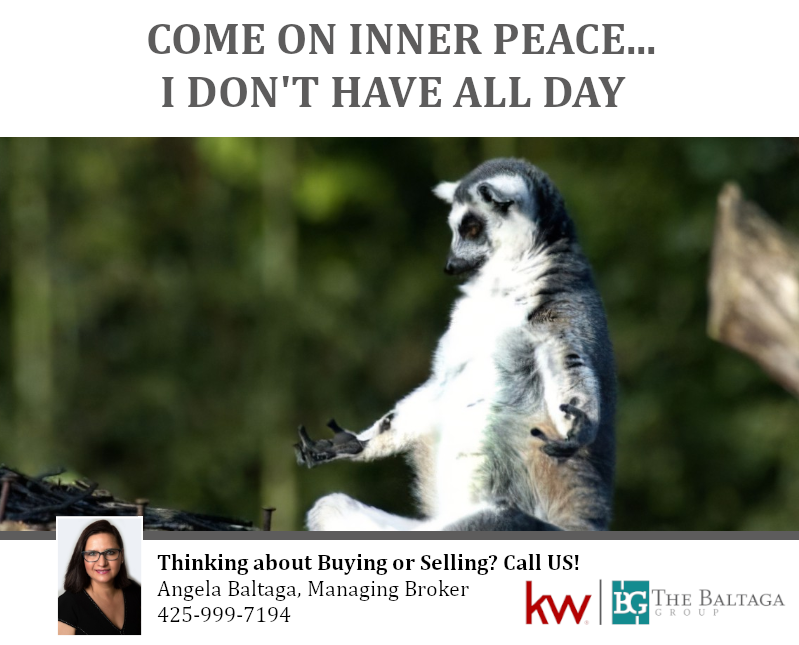 ---

 Where, after all, do universal human rights begin? In small places, close to home.

Eleanor Roosevelt
---

Here's something that probably won't surprise you…
Numerous studies confirm that people looking for a professional, such as a roofing contractor, trust recommendations more than advertising.
Like I said, there's no surprise there!
It's becoming more and more common for people to ask friends and neighbors for recommendations when they're looking for a professional. In fact, it's one of the more common types of posts on community Facebook pages.
Why am I bringing this up?
As you may know, I'm well-connected in the local "home" industry. So, if you or one of your neighbors is looking for a reputable contractor, decorator, or other professional, I may be able to recommend someone. Please feel free to ask.
I'm happy to help.
And, by the way, if you come across someone looking for a good real estate agent, I hope you'll feel comfortable giving them my name. My business is built on referrals from valued clients and homeowners in the communities I serve. Any referral you send my way will be greatly appreciated!
---